With our idea location and easy access to transport, Sylvia Park Motel satisfies both your business and leisure needs.
We are...


Sylvia Park Mall info »
An easy 10 minute (1.1 Km) walk to the Sylviapark shopping mall
and restaurants, or 5 minutes (300 m) walk to Countdown.

Mount Smart Stadium info »
8 minutes' drive (4.0km) drive to Mt. Smart Stadium.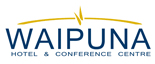 Waipuna Conference Centre info »
2 minutes' drive (1.2 km) drive to Waipuna Conference Centre.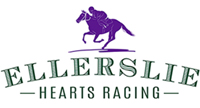 Ellerslie Race Course and Events Centre info »
10minutes drive (7.5 km) to Ellerslie Racecourse and Event Center